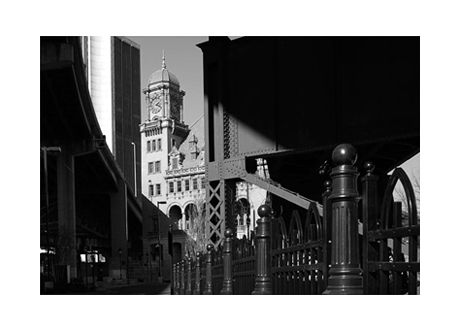 Print Pricing
Pricing Information
While viewing images on the website, click on the "Prices" link in the lower left portion of the page for available sizes and prices.
Open Edition Prints
All prints are dry mounted, hand signed, titled on the back and matted. Portfolios images are printed as selenium toned gelatin silver prints or pigment prints.
Payment and Shipping Information
Contact the studio @ 804 - 852 -5394 for payment and shipping options.
Image sizes are approximate.
Most orders take approximately 4 weeks.
You may return a print for the full print refund as long as the print is undamaged. All returns must be made within 14 days of receiving the order. Shipping charges are not refundable.
* Normandy portfolio prints are discounted for World War II veterans and their family members.